Bio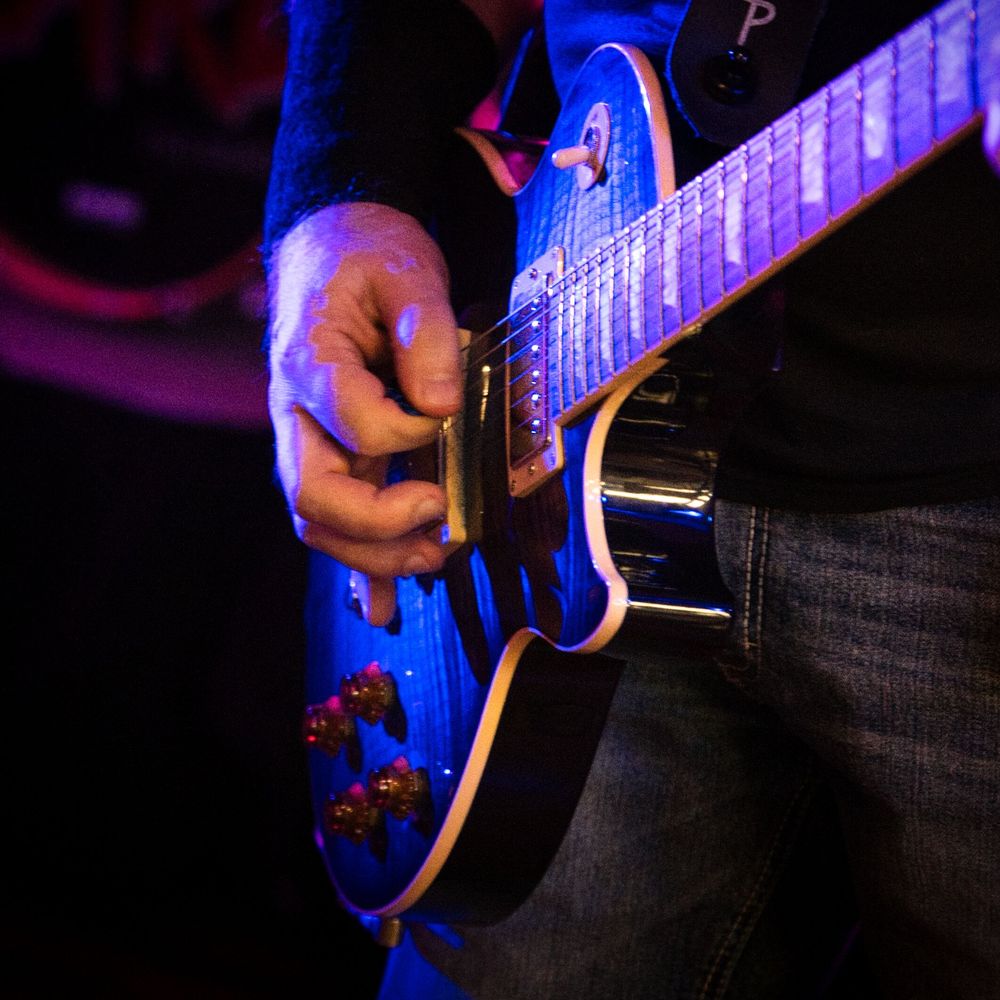 Karl the band
Karl is a band out of Edgerton WI serving all of Southern Wisconsin with hard driving music meant to get people moving out on the dance floor.  Karl is a 5 piece band with high degree of experience and professionalism.  No attitudes. No drama. Just results.

The members of Karl include:
Kim Brunner: Lead Vocals
Tom Sheridan: Lead Vocals and Guitars
Ashley Bowman: Bass and Vocals
Troy Longhenry: Drums
Jerry Stewart: Keys and Vocals

Karl has several hours of material and is constantly adding new songs to their repertoire.  Whether it's your Wedding, Corporate event, or Saturday night out, Karl has the experience, drive, and professionalism to keep the party moving!